How to Keep Your Google Plus Following Coming Back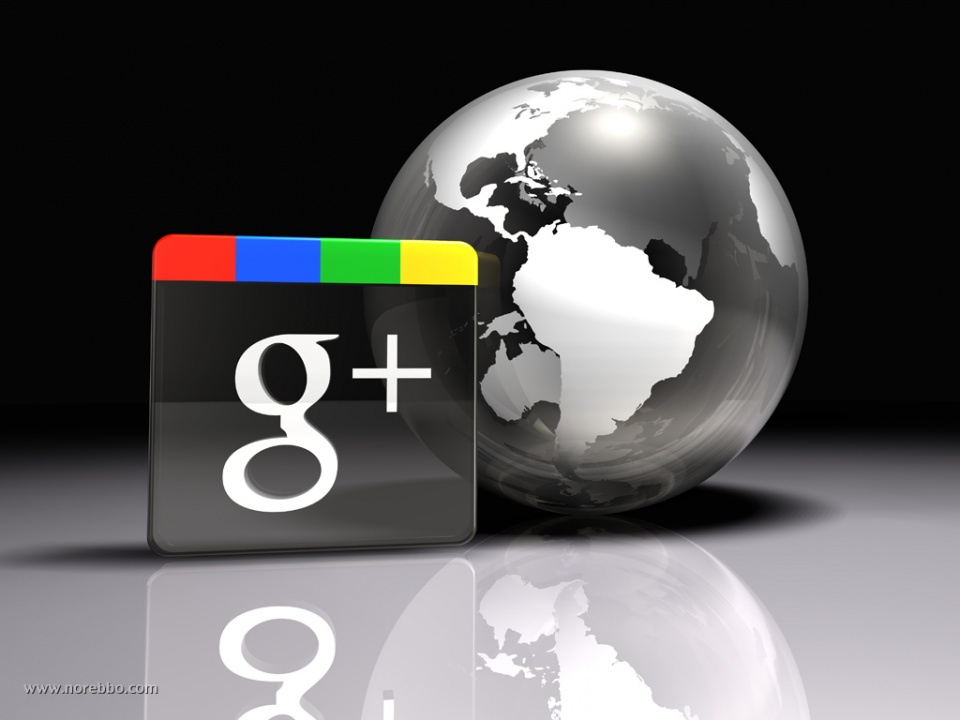 Many businesses make the mistake of setting up a Google Plus page and then never taking the next step. Even those that post and link to their website may not know how to keep their followers coming back to them. Here are a few tips to help you have a loyal following on Google Plus.
Create a Complete Profile
Many people set up just enough of a profile to get started on Google Plus and never come back to finish it. People who follow you want to know exactly who you are and what you are all about. That is why it is important to complete your profile with as much information as you can. Then your followers will be more interested in what you have to say as they find out the story behind your business.
Post Regularly
Like with any other social network, it is important that you post regularly to keep your followers interested. Creating a schedule of when you will post is a good idea if you tend to get busy and forget. Also, make sure your posts are interesting, well-organized, and relevant to your audience so that they will want to read them.
Get to Know Others
Take the time to check out other companies in your industry on Google Plus. See what they are doing and how their followers react. While not everything will be applicable, you can learn a lot by what other companies have adopted. You also might learn what not to do.
Interact
Google Plus offers several options on how you can interact with your followers. One way is to create a Hangout where you can meet with a small group of your fans for more in-depth interaction. Create a Q and A session or just get to know your followers.
Promote Your Page
Not all of your followers are going to spend a lot of their time on Google Plus, especially if they prefer sites like Twitter or Facebook. That is why cross-promotion is so important. Link to your page from your website or blog and include it in your business cards and email signature. Create exclusive information or deals for Google Plus to encourage your followers to visit your page on a regular basis. For example, you could use a coupon or include a free item that is only good for people who visit your Google Plus page.
Collaborate with Others in Your Industry
With Hangouts, you can get other businesses in your industry involved and offer something of great value to your followers. For instance, if you are a restaurant, partner with other restaurants around the country and provide cooking tips or interesting recipes. Furniture stores can invite interior designers to provide tips on decorating a home. You end up with a lot of valuable information that followers will appreciate. This will keep them coming back to see what you have planned next.
Google Plus is a valuable social network for businesses, but many still do not know how to use it effectively. If you want to build your following and keep them coming back to your page, follow these tips for success.