Have you taken advantage of Google+ yet?
Everybody working in online marketing will appreciate the power of Facebook and Twitter as viral marketing platforms that can extend the reach and increase the engagement of online marketing campaigns. But what of Google+? Launched in 2011 and described by Google as "social layer" that aims to make social discovery a completely organic and natural experience, there are many reasons why businesses should be making the most of this social networking service: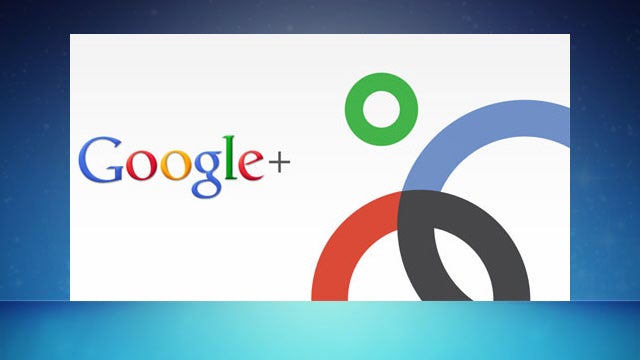 -Â Â Â Â Â Â Â  Increase your PageRank. For businesses with any kind of online presence, maximizing PageRank is essential for ensuring that a business website is ranked more favorably in Google search results. Linking Google + with all business web activities is good practice for any company wishing to improve their GoogleRank and as a result, increasing the number of visitors to their website. Linking posts to Google + authorship, as well as sharing stories via Google +and encouraging other users of the social media site to give your story a +1, will help to boost the PageRank of your business website dramatically.
-Â Â Â Â Â Â Â  Boosting local business. Google+ is linked with Google+ Local, a web enterprise that helps businesses connect with people on a local level. If you are the owner of a business that is location specific, such as a local retail enterprise, you will find that connecting with Google+ helps people in your local area connect with your business. People will be more able to find your local business with Google Maps integration, and also develop trust in your business via consumer reviews on your Google+ Local page.
-Â Â Â Â Â Â Â  Increase your marketing reach. For people signing up to Gmail for the first time, it is now mandatory to create a Google+ account. Gmail is a hugely popular email service and thus the number of people signed up to Google+ is huge. This means that the number of Google+ users is rapidly catching up with the number of Facebook users. There are 300 million users actively interacting with the Google+ service each month, and this means that if you share engaging content in the right way via this platform, your online marketing activity could potentially have an enormous reach.
-        Utilize Google+ Hangouts. The most popular content medium of the 21st century is undoubtedly video. Billions of hours of video content are watched each day on Youtube alone. If you can create the right content and broadcast it on the most engaging platform for your audience, this could have a significant effect on your business. The Google+ Hangout tool is essentially a video webcasting solution that allows users to engage with live streamed video. For businesses of all sizes, Google+ Hangouts can be used in creative and exciting ways.  Google+ Hangouts are the perfect environment for virtual press conferences, product demonstrations, product launches, and Q&A sessions that can engage thousands of people in realtime on the web.
Any business that does not have a Google+ account in 2014 is missing a trick. By making the most of this platform's many features, companies can create engagement on a local and national level, and increase their online presence and influence significantly.