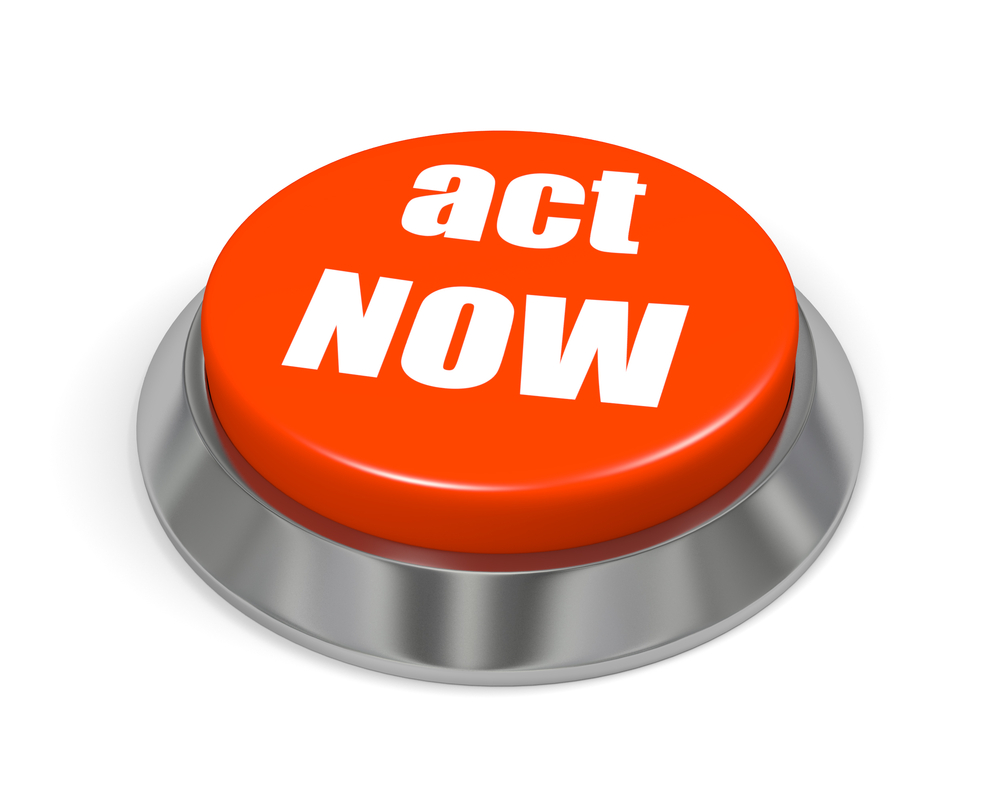 Call to action is one of the advanced search engine optimization techniques; which is used to convert site visitors into leads: The internet is full of users who search for information that they have little knowledge about.
As such, telling them in details what they are supposed to do and how, has a great impact on the conversion rate of a website: You need to give clear directions on the website; using different call to action techniques available to enhance the performance of a website and sustain the stiff competition on the internet.
Below are effective call to action practices which guarantee high conversion rate of your site visitors, and consequently leading to more sales, downloads, or any other action you want them to take on your site.
Use incentives
People are always attracted to good deals; provide incentives in the form of cash discounts, regular registration for free gifts, free online seminars and trainings, competitions and many more: These services will make your site visitor feel special and involved in your business; and consequently developing trust on your product or service. Trusting your services will make them take needed actions and come back for more.
Make Use of Call to Action Buttons
Using an attractive and sizable call to action buttons always leads to website visitors taking required actions. The call to action buttons should match with the colors on your website; contrasting colors are an indication of lack of professionalism in website designing.
On the other hand; the call to action button should contain clear message; which will communicate to your visitors clearly what you want them to do. Use words like buy now, download now, learn now, click here and more.
Include Urgency and Deadlines
People will always take quick actions when deadlines are included in call to action; give dates that your promotions will be due, and also use words such as buy before stock runs out, few products in stock, offer expires on such a date, valid till tomorrow, and more.
Use White Spaces
Call to actions should be very distinct so that your site visitors can see your message clearly: Don't include so many texts close to the call to action; as this will clutter the call to action message and lose visibility.
Make Use of Large Fonts
Large font texts have a significant impact on the conversion rate of a website; as the message will be clearly seen and more visible to your website visitors. The bigger the Call-to-Action content or image, the higher chance of it being noticed and action taken.
Call-to-Action provides the best way to increase website's conversion rate; it guarantees a high return on investment as the output is always bigger than the efforts employed. Traffic from search engines is not enough to maximize a website for high sales; clear directives in the form of call to call should be included on every web-page, telling site visitors more about the product or service you offer; and how to satisfy their needs while on your website.