Follow Up Statistics from Google & 180Fusion Webinar
180Fusion just recently wrapped up the Multi-Screen webinar. The recording of the informative webinar is below:
Some attendees were asking about app usage, and this information from industry experts can help any business: 
Mobile apps are the place to be when it comes to spending time on a mobile device because they offer immersive, task-specific functionality. According to 
Flurry
, the average U.S. consumer spends 86%–or 2 hours and 19 minutes per day–of their mobile usage in an app. For us to adapt to how consumers spend their time on mobile, we have to think about connecting with them in apps, not just on the mobile web.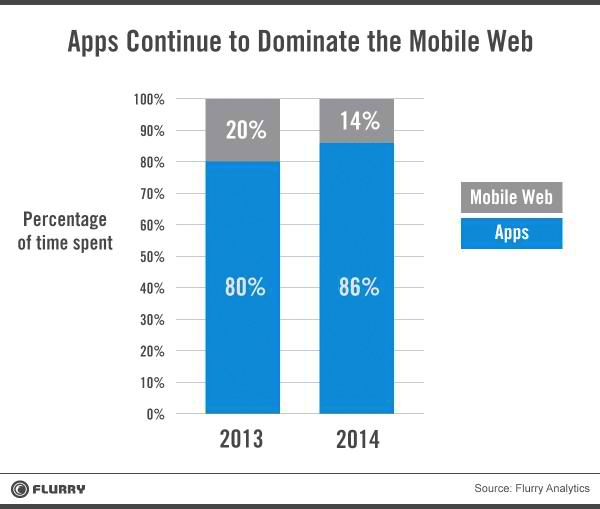 And it's not just a trend in the U.S. In China, for example, usage of apps is skyrocketing in numerous categories, according to 
Umeng Analytics
.